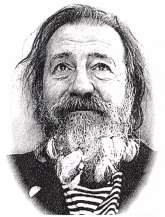 ---
Scott's BIO + Conversations
---
SOON
(An American Opera)
Click here for direct access to Theatrical Script PDF file

Click here to listen to a recently discovered recording of SOON in Los Angeles in 1973
---

A CHRISTMAS PRESENT FOR SANTA
(An Operetta)
Click here for direct access to Theatrical Script PDF file
(The Story of Sandy The Bluenosed Reindeer)

---
Please stop by often to see see our progress collecting and posting Scott's music.


---
RELATED WEBSITES:
lil'fishrecords.com
sandythebluenosed
reindeer.com
---

THANK YOU FOR YOUR SUPPORT OF INDEPENDENT ARTISTS
"Out of the Islands like a flaming tomato" is how Scott refers to the release of his new CD "DREAMS SHOULD NEVER DIE" This website will try to deliver up to date info about Scott Fagan, a brilliant composer, performer and recording artist. We will add more info as it is obtained. Take a little time to celebrate Scott Fagan's life, music and stories. Scott wants this site to be his important direct line between you (the people) and himself, the artist.
"THIS GUY'S FOR REAL"
General Poultry -
Blue Oyster Cult
"SCOTT FAGAN IS A GENIUS.
I'LL CERTIFY THAT."
William Krasilovsky
This Business of Music
"SCOTT IS "DE REAL TING MON"
"He don copy nobody."
Tutsie
"SAND IN HIS SHOES, WRITING ALWAYS TO SING...TO SING!"
Herb Gart
---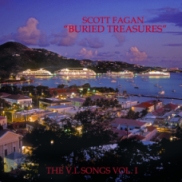 (on sale now)
Buried Treasures,
"The V.I. Songs,
Volume #1"
---
PLEASE SUPPORT INDEPENDENT ARTISTS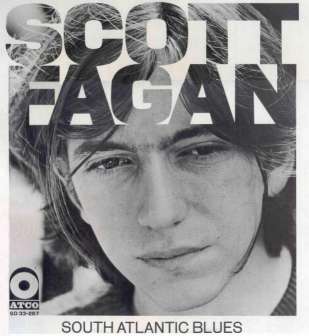 ---
Scott just recently finished recording his latest studio album "DREAMS SHOULD NEVER DIE," The V.I. Songs, Vol. #2. The CD is ready for delivery now and will be distributed exclusively by Lil'Fish Records and Scott Fagan (this Website).
---
Scott is also in the process of locating and remastering his huge library of songs, operettas; many of which were recorded but never released. These releases will initially appear "only here" and at Lilfish Records for distribution.
---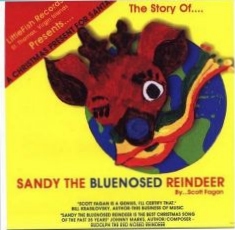 (on sale now)
Sandy The Bluenosed Reindeer
---

CLICK HERE TO
VISIT SCOTT"S
MUSIC STORE
---

Webmaster